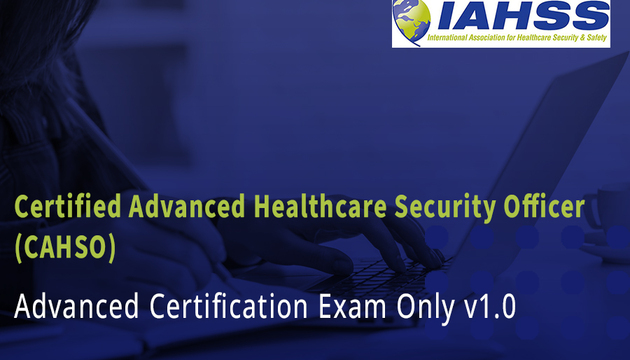 Advanced Certification Exam (Based on eLearning Course v.1.0)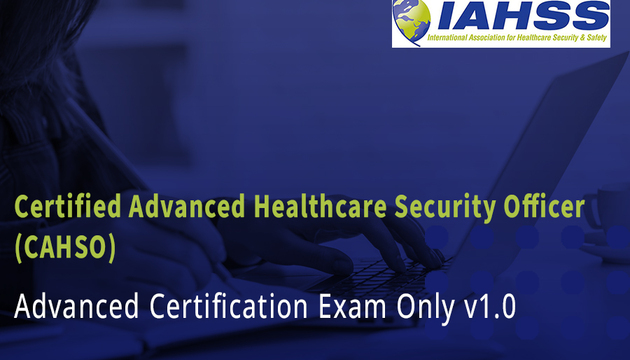 Description
This exam is based on the Advanced eLearning Course Version 1.0.
This option does not include the Advanced Course.
The online certification exam tests your comprehension of the Advanced level eLearning course.
50 multiple choice questions
45 minute time-limit
Must be completed in one session (you cannot exit the exam)
Minimal passing score is 70%
If you fail you will need to pay the exam fee to retest
Your certification is valid for 5 years from the issue date
The exam expires 60 days from the date of purchase
To maintain your current certification you must successfully retest at the Advanced level or progress to the Supervisor level
This exam EXPIRE 60 days after purchase.
Learn More