{{ notice }}
{{ warning }}
Certified Healthcare Security Officer (CHSO) Certification
IAHSS offers three levels of the progressive certification; this is for the Certified Healthcare Security Officer (CHSO) Basic level which requires passing the Basic Certification Exam.
You may choose an option that includes both the course and the exam or purchase the course and exam individually.
Training For Your Team
Need to coordinate training for your team? Create a Corporate Account to get set up as a Training Manager to distribute training and report on your team's certification.
Get Started!
About the Certification
The Basic Certification course and exam are currently based on eLearning Course v 1.0.
8-10 hours to complete (on average)
Start & stop training on your schedule
24/7 access to your online training
100 question multiple-choice exam
Certification valid for 5 years
Maintain your CHSO Basic level or progress to the next level
Learn More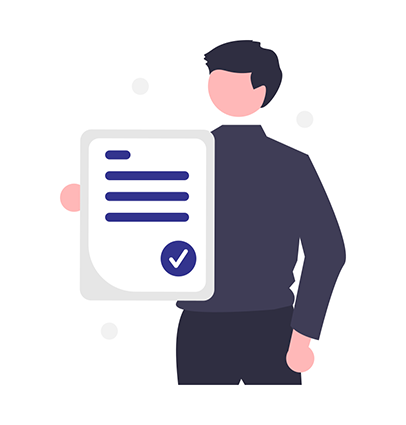 View the full course catalogue for all Basic, Advanced, and Supervisor courses and exams.
Course Catalogue